Keep up with the news!

ScottsEnglish
Administrator
Posts: 1,294
admin

✭✭✭✭✭✭✭
In order to prepare yourself your Writing Test, you must be ready and able to write about whatever topic is given to you.
There are hundreds of topics and in the exam, you must be able to read the topic and very quickly, form an opinion and write 250 (IELTS) to 300 (TOEFL/TOEIC) words.
One way that you can really prepare yourself for this challenging task is to keep up with the daily news.  The news is freely available online.  You should set a goal to read the news each and every day!
Watch this video for some further ideas: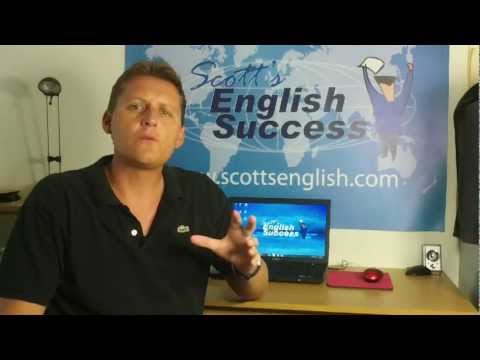 https://www.youtube.com/watch?v=mBofqg-fF4U
Tagged: