How to improve your reading for IELTS, TOEFL and TOEIC.

ScottsEnglish
Administrator
Posts: 1,285
admin

✭✭✭✭✭✭✭
Would you like to be able to read faster and with better comprehension on your IELTS, TOEFL or TOEIC test?
There are a few things you can do to improve your reading speed and comprehension.  See if you are doing some or all of these suggestions:
1. If your test is paper-based, are you reading paper-based academic texts
(e.g., Time Magazine, New Scientist, The Australian, etc)?
2. If your test is on a computer, are you practicing reading on a PC?3. Are you working on building a better vocabulary?  
Adding 1 or 2 words to a list each day?  This video will help you with some tips to improve your vocabulary: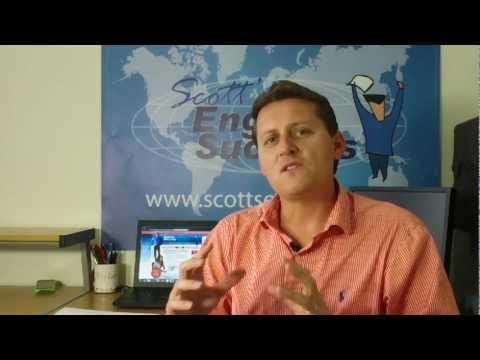 4. When you try a practice test, do you always practice under strict time limits?
IELTS: 3 Passages x 20 minutes each
TOEFL: 3 (short format) or 4 (long format) Passages x 20 minutes each
TOEIC: 3 passages to be read in 75 minutes
5. Are you improving your skimming skills?  Practice reading headings and the first and last sentences of each paragraph.

6. Are you familiar with all the different question types on your exam? IELTS, TOEFL and TOEIC 

7. Do you have a plan of approach  for each time you read?  Have you tried both approaches?
 
8. Can you quickly identify key words in texts (scanning skills)?

These are just some questions you need to answer as you attempt to improve your reading ability.
Tagged: