Cambridge Speaking Task 2 - Picture Commentary

ScottsEnglish
Administrator
Posts: 1,153
admin

✭✭✭✭✭✭✭
Cambridge Speaking Task 2 - Picture Commentary (in groups of 2 or 3)
In Part 2 of the Cambridge Speaking Exam, you will be shown pictures and asked to comment on them. You will be in a group of two or three candidates. You will need to speak for a little less than two minutes each.
You will hear:
"It's your turn first Candidate 1. Here are your photographs. They show
people and music.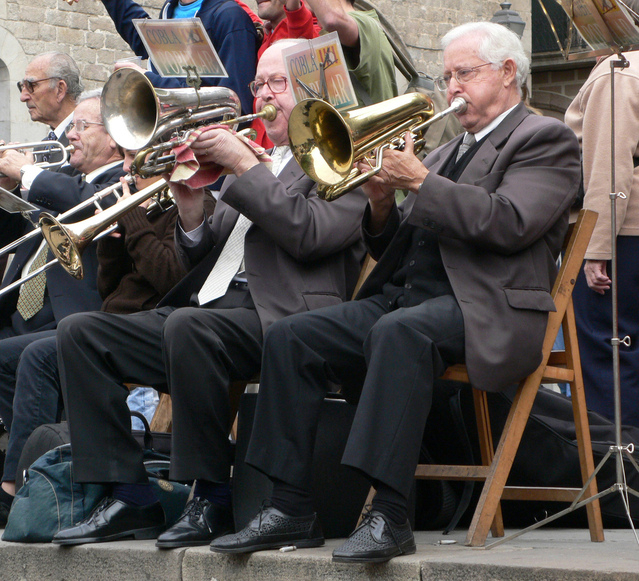 I'd like you to compare the two photographs and say
who might be listening to the music in these photographs.

(The second candidate will also have a question about your photographs, to answer in 30 seconds)
Candidate 1 also needs to comment on the photos of Candidate 2 at the end of the exam.
Click here for some sample speaking answers.
In the first photograph, it looks like the men are playing outside, perhaps in the summertime and in a city. The people listening might be the people walking past, or it might be a festival. The music is probably instrumental.
In the second photograph, the people are dancing in a club. There is no band, so there is probably a DJ playing the songs for the people. They all seem young and there is no way to know where they are. Teenagers all over the world like to go to clubs and dance to music.
Click
here
for another exercise.